Real Estate Radio Talk on KGO 810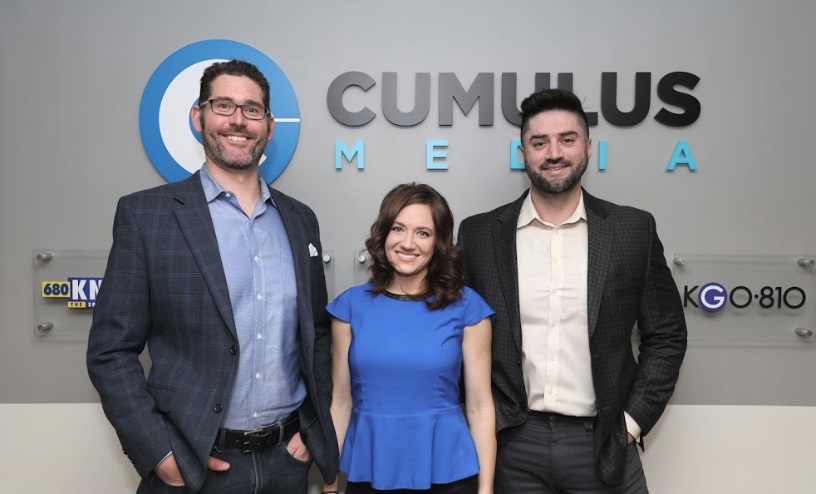 Real Estate Radio Talk
Real Estate Radio Talk is a radio talk show that talks about everything and anything Real Estate. From the latest trends and data, to buying and selling tips, to investing, to the ins and outs of a real estate deal, and even commercial real estate, they will be talking all about it.
Informative, fun, and upbeat, this real estate talk show is hosted by professional Realtors, Greg McDaniel and Tiffany McFarland, and professional Loan Officer, Miles Palacios. The show delivers real estate knowledge and tips, educating the listeners and providing expert perspectives in a fast-paced, very entertaining style.
Make sure to tune in every Sunday morning from 8:00-9:00am on KGO810. Get in touch with us to ask a question about real estate, to inquire about our real estate services, or to contribute to one of our upcoming topics
ask us a question!!
Need help with buying or selling a home? OR Have a question about an upcoming topic?